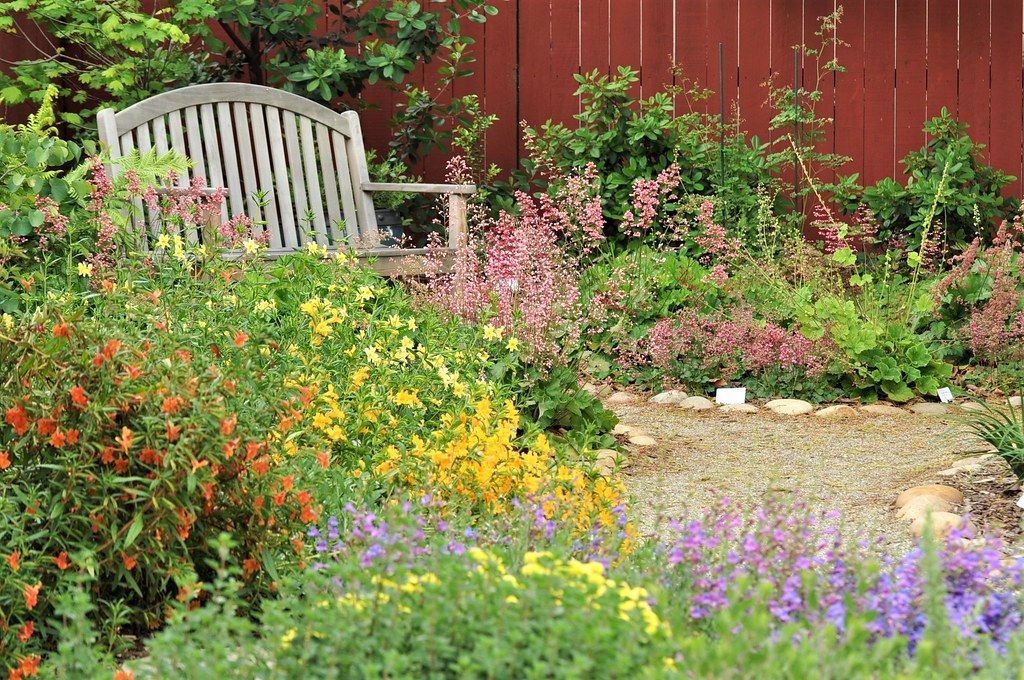 From today's guest blogger, Krista Harwick, my sister, science teacher, environmentalist and avid gardener!
How to reduce mowing, help the environment, and improve curb appeal…

Lawns full of close-cut, bright green, perfectly-edged grass have long been considered the foundation for an ideal yard. But it may be time to change the way we think about what we plant on our properties.
Grass is a monoculture. Adding variety to our planting increases food sources and habitats for pollinators, and other beneficial insects that feed on aphids and ticks.

Grass is a water-hog. Most of the grasses we plant are not native to the Northeast and require extra watering to maintain a lush green look.

Grass is high maintenance. In addition to watering, weekly mowing, edging, and weeding are all required to maintain that idyllic lawn look.

Grass can be kind of boring. While a nice, flat green lawn will always be a great place for kids and dogs to play, converting part of your yard away from grass can add interest and have environmental benefits.